Work, teach, and learn from anywhere
With more employees, educators, and students working remotely, we've gathered free tools and resources to help you stay connected and productive.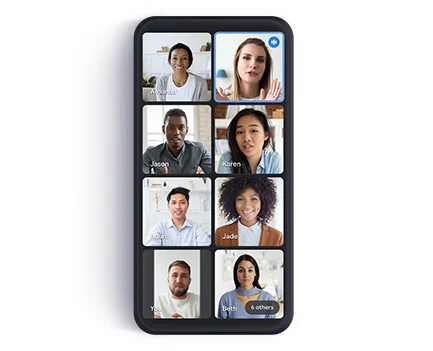 Stay connected
Google Meet is Google's enterprise-grade video conferencing solution that provides high-quality, reliable, secure video calls and meetings for everyone. Anyone with an email address will be able to create or join meetings across web, mobile, tablets and other surfaces as well as get access to popular features that help make meetings more productive like easy scheduling, screen sharing, live captions and adaptive layouts.