Grow with Google stories
From bakers in Pittsburgh to a teacher in Charleston, people across the country are using technology to achieve their goals. Here are a few of their stories.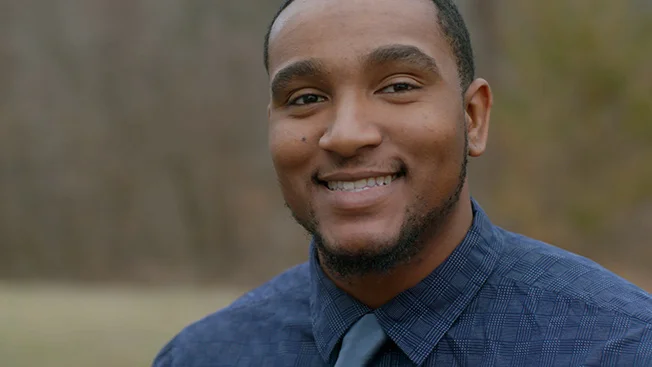 YVES COOPER
Building a career in IT Support
With help from Merit America, Yves completed the Google IT Support Professional Certificate and went from part-time work to a career in IT, making his goals a reality.
WATCH THE VIDEO