Together we help create economic
opportunities for everyone
You're already doing great work in your communities. Grow with Google wants to help. Our Partner Program offers resources for your organization to teach people the digital skills that will grow their careers and businesses. Become a partner and get access to all these tools and more.
We make it easy for organizations like yours to help people learn valuable digital skills
As a partner, you'll receive everything you need to effectively use Grow with Google tools and curriculum. This includes training, program materials and a dedicated support team that will be there to help every step of the way.
What we provide
Resources
Get-started guides for organizing and facilitating digital-skills training, presentation decks, and outreach materials.
Discussion & Groups
An online forum where partners can connect to share ideas, and inspire each other.
Flexible online training programs
Google Career Certificate scholarship distribution opportunities and in-depth guidance.
Google team access
Grow with Google team members available to answer questions and recommend helpful resources.
Let's bring digital skills and the opportunities they create to everyone
Grow with Google has already partnered with thousands of organizations — big and small — in
communities across the US. We'd love to hear from you.
Our partners include:
Libraries
Chambers of commerce
Downtown associations
Small business development centers
Workforce development organizations
State and local government
Schools and universities
Veteran-focused organizations
---
What our partners are
saying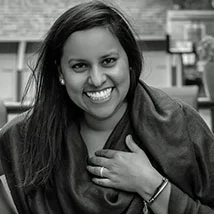 The Grow with Google tools and resources (supplied to partners) provide business owners with insight into how to tackle building their online resources. Many clients have no idea where to begin. These tools and resources provide immediate action steps for businesses.
Natalie Santonil, Business Advisor for KSBDC, Wichita, KS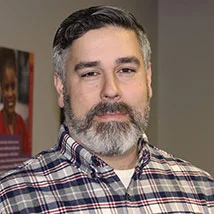 Since partnering with Grow with Google, the burden of finding relevant training content has been eased. Applied Digital Skills, IT Support Professional Certificate and others have filled in critical gaps in our training offerings. We're dreaming big now and the Grow with Google resources are why.
Rider Rodriguez, Director of Sector Strategies of KentuckianaWorks, Louisville, KY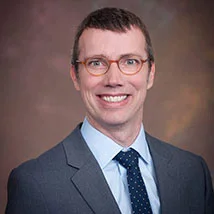 The Grow with Google curriculum gave us the template to achieve our training goals.
Scott Duimstra, Executive Director, Capital Area District Library, Lansing, MI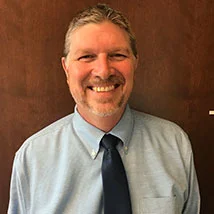 The brand name of Google offers quality professional development and was received with overwhelming response in our community.
Mark Baumgartner, Director of Professional Issues, Cleveland Teachers Union, Cleveland, OH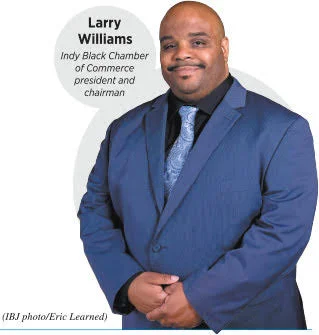 Delivering the Google training programs has provided our small business members with opportunities to learn the digital skills they need to grow their businesses.
Larry Williams, President of Indy Black Chamber, Indianapolis, IN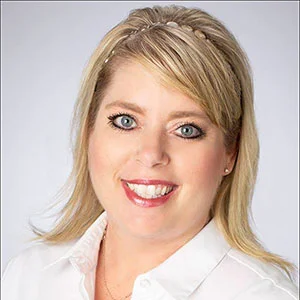 Partnership with Google helps us provide free services to small business and makes us a trusted source for businesses to turn to. The internet can be overwhelming and most people have a love/hate relationship technology so I enjoy bringing the love back.
Nancy Williamson, Chamber Ambassador, Greater Chapin Chamber of Commerce, Chapin, SC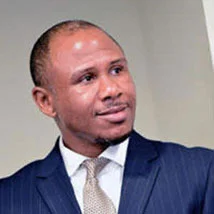 Since partnering with Grow with Google we have seen an increase in collaboration among organizations in Cleveland who are doing work around addressing the digital divide as it pertains to connectivity, skills training and access to jobs within our digital economy.
Seth Pinckney, Co-Founder, Hack Cleveland, Cleveland, OH