Job Seekers and Students
The Google IT Support Professional Certificate
The IT Support Professional Certificate, developed by Google and hosted on Coursera, can help you become ready for an entry-level job in IT support in eight to 12 months. No experience is necessary.
Get Started

Link opens in new window
Start your career in IT
IT support is a dynamic, fast-growing field which is projected to grow 10% between 2016 and 2026 — faster than the average of all other occupations. And the median salary is $52,000 according to the Bureau of Labor and Statistics.
In the United States alone, there are currently 150,000 open IT support roles as more and more people use computers for some part of their work. But sometimes things go wrong — hardware breaks, networks go down, systems fail — and when they do, it's vital to have team members who know what to do.
At Google, the challenge we faced in finding qualified candidates to join our own IT support team inspired the creation of a new training program. Now we're using the training we implemented at Google as the basis for the IT Support Certificate, available to anyone, anywhere. No tech experience or college degree is necessary.
150,000
Current number of unfilled IT support jobs across America.1
The program
In this course, you'll engage with a dynamic mix of hands-on labs and interactive assessments, all developed by Googlers. This certificate program introduces you to troubleshooting and customer service, networking, operating systems, system administration, automation, and security — all the fundamentals of IT support that are critical for success in the workplace. And, throughout the program, you'll hear directly from Googlers whose own foundation in IT support served as a jumping off point for their careers.
8–12 months
The average time it takes to complete the program when dedicating 8–10 hours a week.
A pathway to jobs
Completing the course and earning the certificate is an important first step, and you'll also be supported in the next step — the job search.
Once you complete the program, you can opt-in to share your information directly with top employers, including Bank of America, Walmart, Sprint, GE Digital, PNC Bank, Infosys, TEKSystems, UPMC, and of course, Google, who are all hiring for IT roles.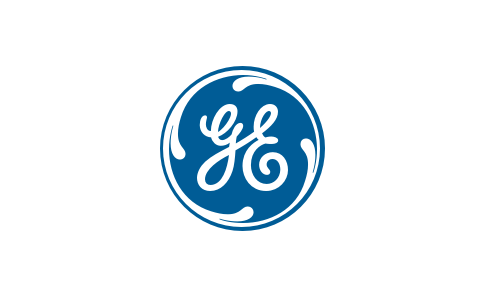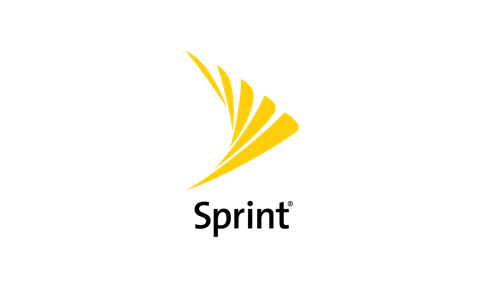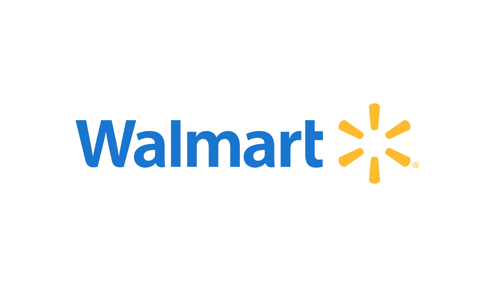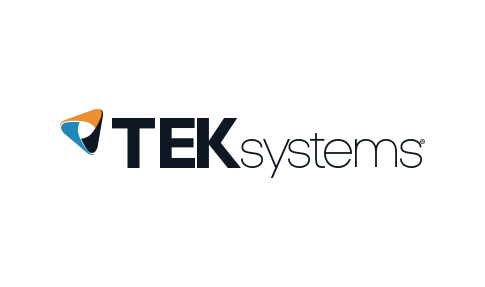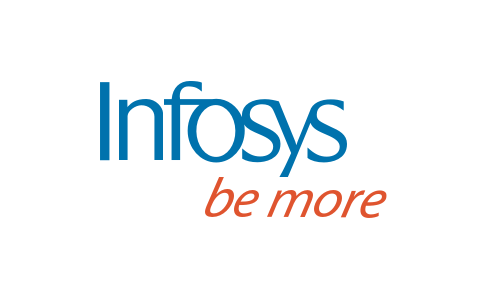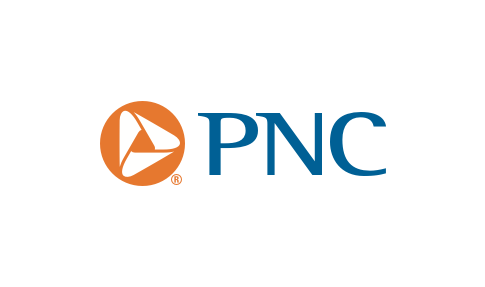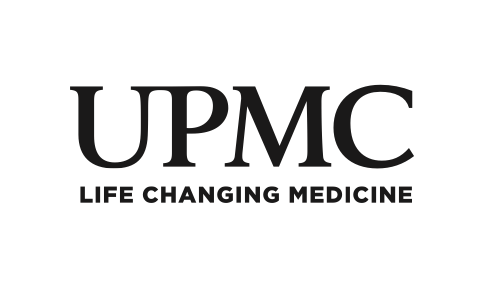 More opportunities for everyone
We worked with Coursera to offer the training program at $49 per month, and to ensure that everyone has access to the program, we will provide financial support to more than 10,000 learners. Need-based scholarships, funded by Google.org grants, will be offered through leading nonprofits that serve underrepresented communities. Full financial assistance is also available to those who qualify.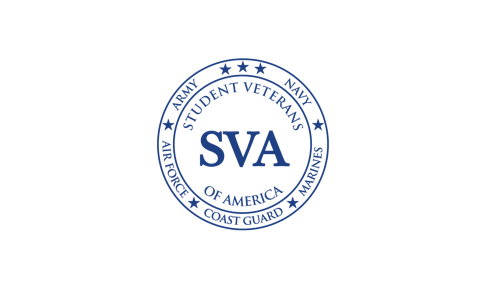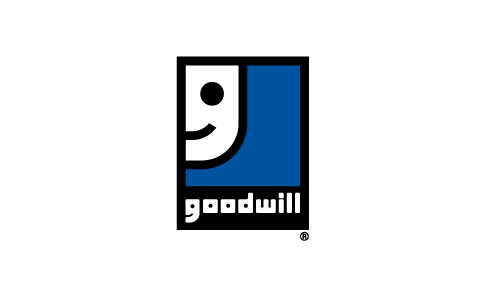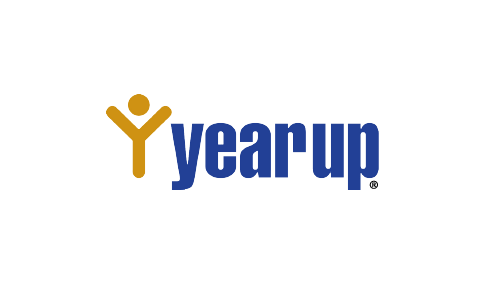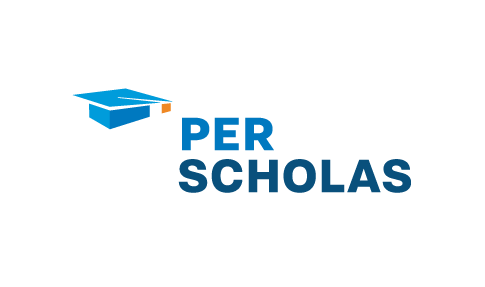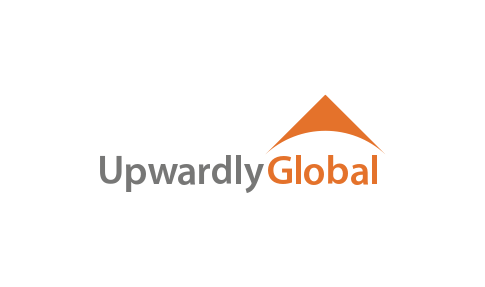 10,000
The number of learners who will receive financial assistance.