EXPANDING OPPORTUNITY
Resources for veterans and military families
Helping transitioning service members, veterans, and military spouses build meaningful careers and providing veteran-led businesses with tools to grow.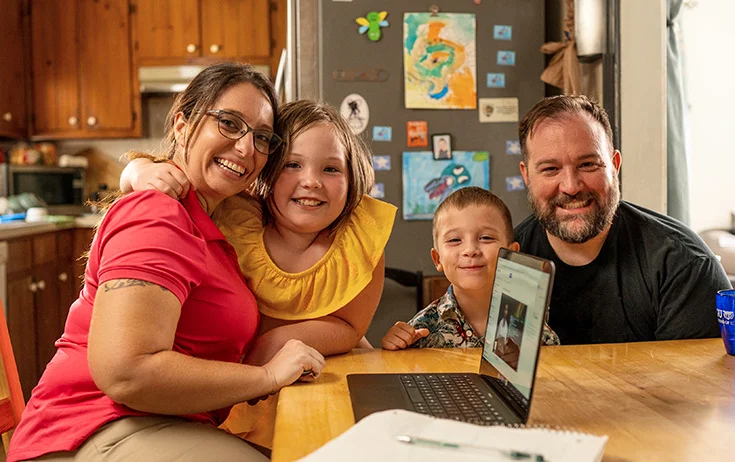 Preparing over 8,000 military community members for in-demand jobs through Google Career Certificates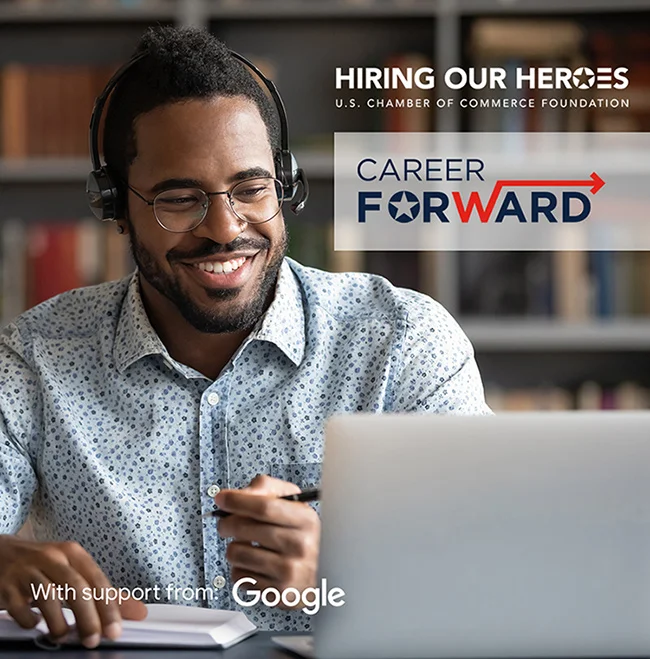 CAREER FORWARD
Hiring Our Heroes, a Google.org grantee, is creating career pathways for transitioning service members, veterans and military spouses
Learn more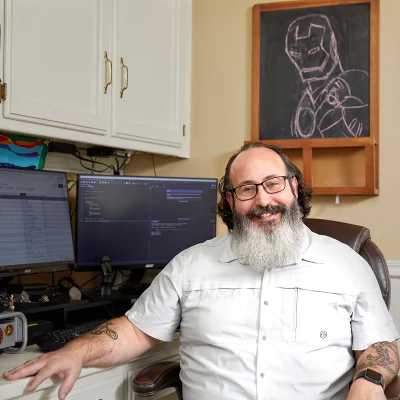 Helping the military community find new careers
Google partners with U.S. Department of Labor's Employment Navigator & Partnership Pilot
Google will provide transitioning service members and military spouses no-cost access to the Google Career Certificates and Google Cloud training and certifications through the Department of Labor's (DOL) Employment Navigator & Partnership Pilot (ENPP) across select military installations worldwide.
Please visit the ENPP site for a full list of the host installations.
Visit ENPP
Success Stories
Taking the Google Career Certificate definitely helped me get the job. It gave me all of the knowledge that this entry level position was looking for and maybe even a little bit more.
Success Stories
I have the 'Veteran-Led' badge in my Google listing. That's a plus because people look to support veterans.
Success Stories
Google makes it so easy for people to find our business, and that's huge for growth.
Success Stories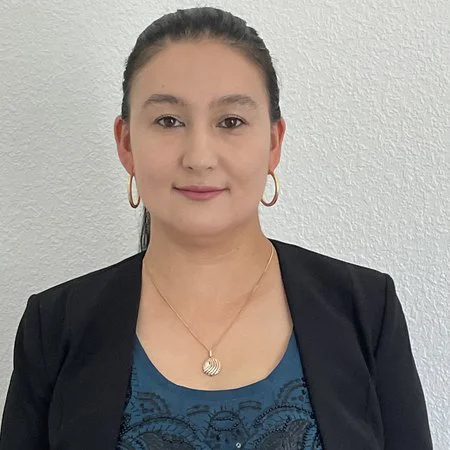 Success Stories
As an Army spouse with school aged kids, the Google Career Certificate gave me the flexibility to work toward a career in IT while managing things at home, and confidence to jump into a Bachelor's program in computer science.
See the latest
News from Grow with Google's efforts to support veterans and military families
---
Serving veterans and military families in partnership with: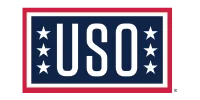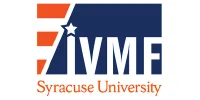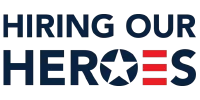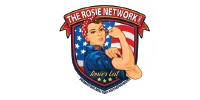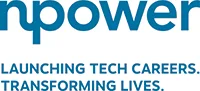 Interested in partnering with Grow with Google? Learn more at our Partners page.