2-MINUTE READ
Youth Business International (YBI): Supporting underserved business owners through challenging times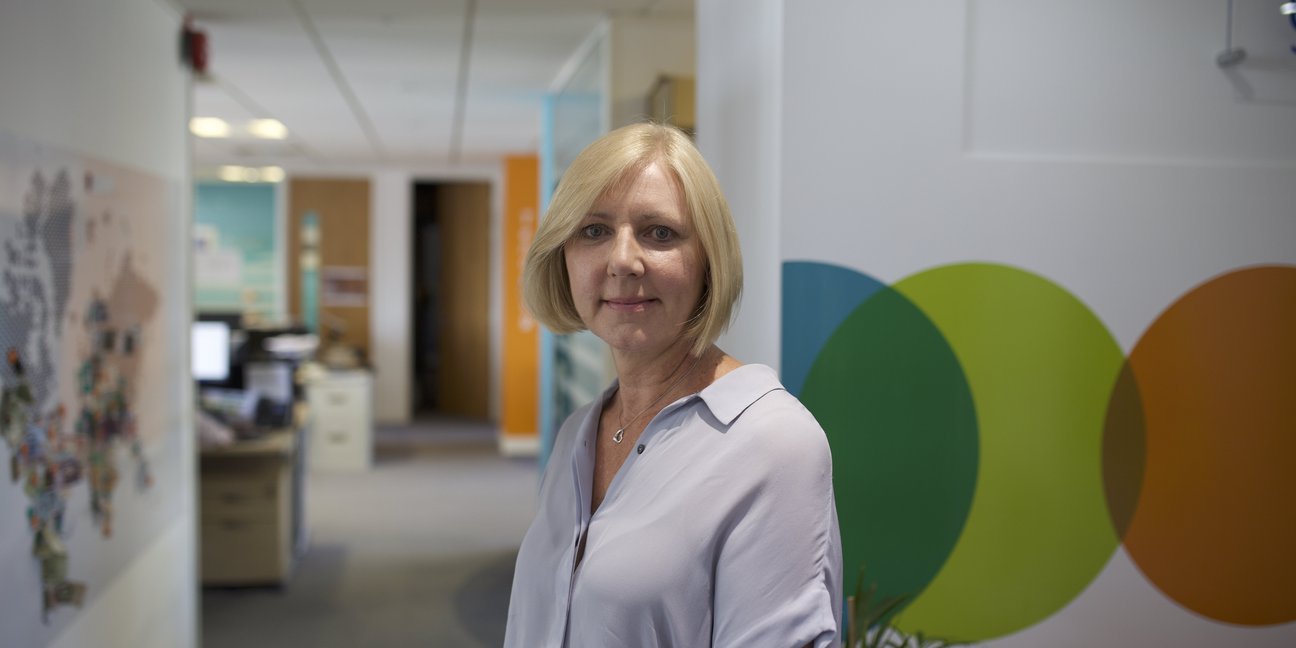 Across the world, individuals and businesses are facing tough challenges as a result of COVID-19. From loss of business to remote work, things are changing fast and businesses are being forced to adapt. With many business owners struggling to keep their businesses open, support is needed to get through the crisis and be able to recover in the long term.
Youth Business International (YBI), a global network of enterprise service organisations, is uniquely placed to support underserved business owners during these challenging times. Bringing together their members and delivery partners, YBI are offering support to micro, small and medium businesses in 31 countries globally, including 16 countries across Europe, the Middle East and Africa.
Through YBI's Rapid Response and Recovery programme, supported by a $5M grant from Google.org ($2.5M for Europe, Middle East and Africa), YBI will focus on providing support to underserved business owners, including young people (aged 18-35 years), women, and refugees and other migrants, who have less access to resources and support networks.
Anita Tiessen, CEO of YBI said, "In the face of sweeping changes and forced closures, I've seen the resilience of business owners responding quickly to the crisis and adapting their businesses to new circumstances. Thanks to Google.org's support and its volunteers, the YBI network can now reach hundreds of thousands of underserved business owners with the right tools to navigate the crisis and bounce back quickly."
As part of YBI's programme in Europe, the Middle East and Africa, Google employees have started to volunteer their time, knowledge and expertise to help YBI assist businesses in need, helping them to upskill and adapt to the challenges they are facing. This support is offered in a range of formats, from webinars on a variation of topics (such as 'wellbeing' and 'how to develop your activity on the internet'), to digital tools training, mentoring and coaching sessions.
YBI's programme in its entirety has two key components:
Design and implementation of country-level response services: business owners are provided with a holistic package of emergency support, including crisis helplines, targeted advice and signposting, and online training through webinars and mentoring;
Regional collaboration and cooperation: active regional communities of practice are developed to enable enterprise support organisations to connect, learn, innovate and share best practices on how to support micro, small and medium businesses before, during and after the peak of the COVID-19 crisis.
This critical support helps businesses to navigate this challenging time, and support their efforts to keep their businesses open while finding ways to get through this crisis.
"Thanks to Google.org's support and its volunteers, the YBI network can now reach hundreds of thousands of underserved business owners with the right tools to navigate the crisis and bounce back quickly."
ANITA TIESSEN, CEO, YOUTH BUSINESS INTERNATIONAL (YBI)