5-MINUTE READ
How The Baba's used Google Business Profile to build their online presence and attract more customers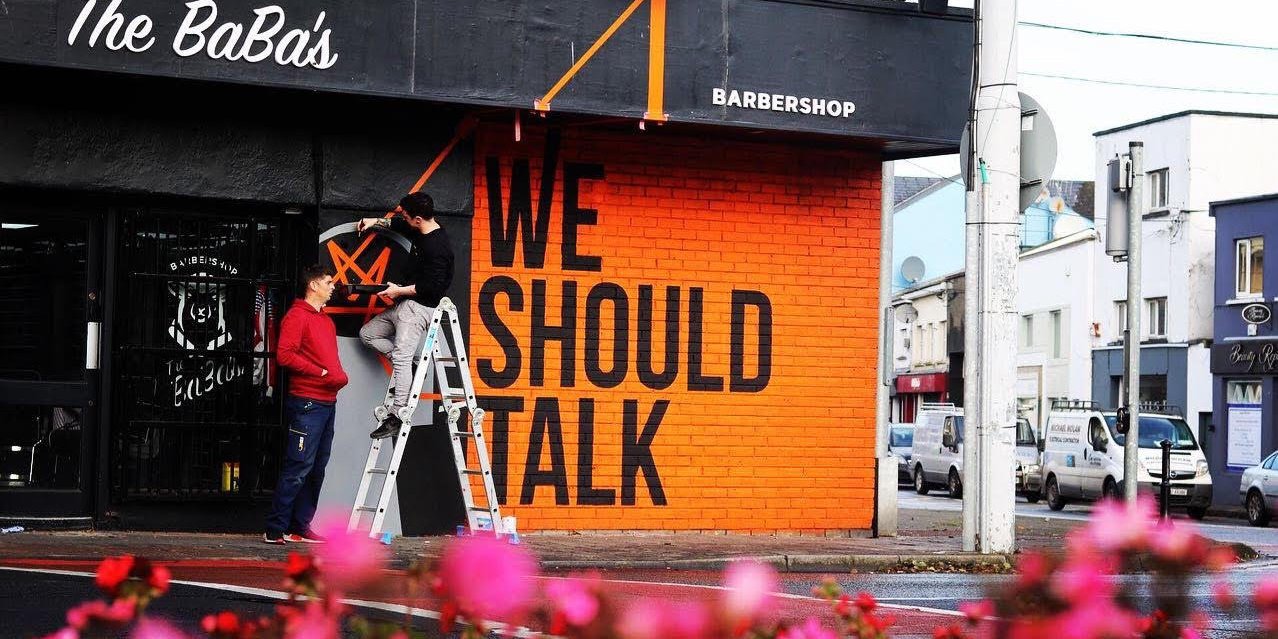 After spending 3 years in the Irish Navy, I decided that I wanted to be my own boss and start my own business. After giving it some thought, I decided that the best way to make this happen (and in the quickest time) would be to train as a barber. I've always been more creative than academic and I really like talking to people which helps! I also knew that if I invested the time and worked hard enough, I'd make it happen. I opened The Baba's 3 years ago now in my hometown of Carlow after graduating from the Total Barber Academy in London. It was, and still is, really important to me that the barbershop is a safe space for anyone to come in and talk. We even got "We should talk" painted outside. I want my customers to feel happier when they leave and I think they do.
The Baba's is my project so it genuinely means everything to me. I've learnt so much since starting my business, the biggest lesson being that you really do get back what you put in. It's hard work but I love it.
I started using Google Business Profile in the 8 months we were actually closed back in 2020. Before COVID, we didn't have a proper website or anything. The lockdown gave me the opportunity to rethink how we worked online. I knew that we had to have a digital presence once business reopened if we were going to survive. I managed to secure a Carlow local business grant from the Carlow Local Enterprise Office, which has allowed me to get a proper website, an online booking subscription and a Google Business Profile. We now have proper online visibility which is vital.
Since using Google Business Profile, we've seen lots more new faces which is brilliant. We find that people who come home to Carlow for 3 weeks or are in town for short periods of time will Google "Barbershops" and " Carlow" and find us that way. The positive reviews are the best kind of publicity you can get. It's so nice to see.
In the past 6 months, we've had more than 5.5k profile views and over 3000 photo views on Google Business Profile. 90 customers asked for directions on Google Maps and 95 called us directly from the profile on their phones. Seeing all of these statistics from our Google Business Profile makes me realise how important it is for customers to even find the barbershop. Location is a massive thing, and for people from absolutely anywhere to have the ability to be able to just Google us and be brought straight to our website or our premises is extremely helpful.
My dream for the business is to continue bringing happiness to our customers and be a place of positivity. I have no grand plans other than that right now!
"Since using Google Business Profile, we've seen lots more new faces which is brilliant. We find that people who come home to Carlow for 3 weeks or are in town for short periods of time will Google "Barbershops" and " Carlow" and find us that way. The positive reviews are the best kind of publicity you can get. It's so nice to see."
JACK PHELAN, OWNER, THE BABA'S