2-MINUTE READ
How a vintage clothing store owner increased her shop's footfall several fold using Google Business Profile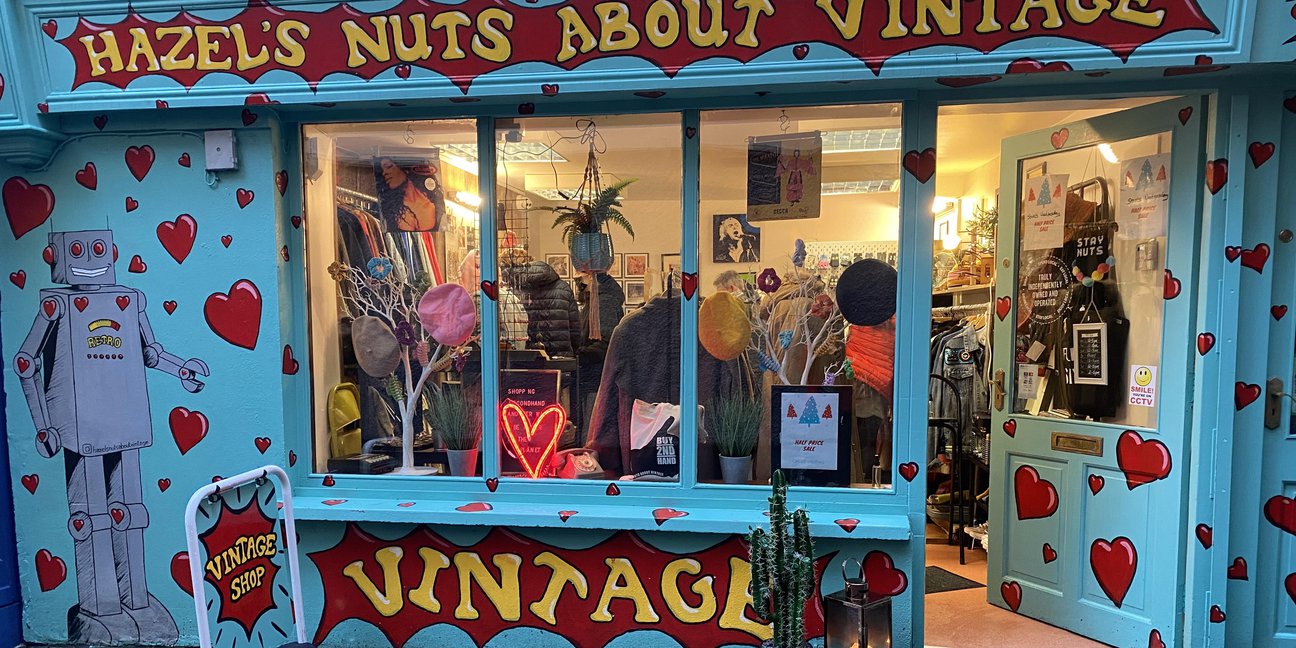 I'd always wanted to find a shop like mine so one day I thought 'why not set it up myself'. I started by selling at markets and traveling around the country meeting amazing people and sourcing beautiful pieces of clothing. Five years ago I set up my shop in an upstairs room down a little lane here in Killarney and finally moved to my current shop this October as soon as it became available. Incredibly, it's the shop that my great-grandmother had her shop in back in the early 1900s, so we've come full circle!
Setting up my own business has allowed me enormous freedom. I can create the shop I want, following my instincts for fashion and bring joy to people who are looking for something different.
I started using Google Business Profile during lockdown. In its previous location, my shop was a little off the beaten track; it was upstairs, no shop front, down a lane. I knew I needed to be noticed by new visitors to the town who wouldn't know the shop existed.
Using Google Business Profile has undoubtedly made me more visible. In just the last 28 days, the shop has been searched for 4.28k on Google. Most of my customers are visitors to the town who are faced with a warren of winding lanes. It's a confusing place! Even regular visitors struggle to remember how to find the shop so Google Maps really help. The positive reviews really help it stand out too. My footfall has increased several fold and I often hear people arriving at the door to the sound of "you have arrived at your destination!". I love to hear that because they truly have!
I want to establish my shop as a real part of the town community and make it a hub for people to meet. I want to increase the number of local jewellery makers and clothes designers I have and continue to support students starting out on their making journey. I also want to raise further awareness of the need to shop sustainably and second-hand.
"Even regular visitors struggle to remember how to find the shop so Google Maps really help. The positive reviews really help it stand out too. My footfall has increased several fold and I often hear people arriving at the door to the sound of "you have arrived at your destination!". I love to hear that because they truly have!"
HAZEL O'MALLEY, OWNER, HAZEL'S NUTS ABOUT VINTAGE