5 ways to improve your company's cybersecurity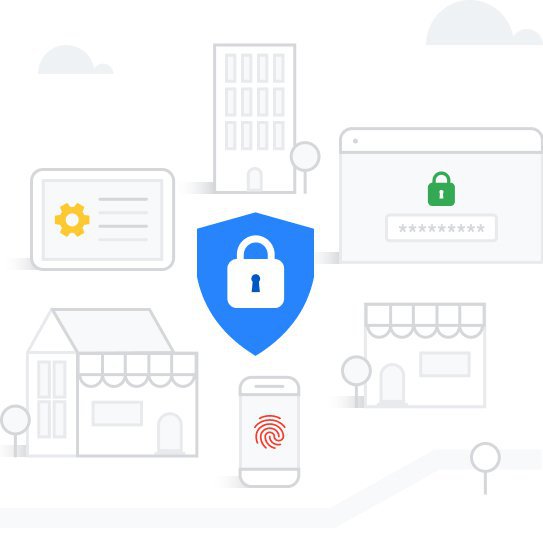 More people are using the internet than ever before, so there's never been a better time to grow your business online. But with cybersecurity threats on the rise, it's important you make sure you and your customers are protected from costly damage or disruption to service. Take a few minutes to review your operations, with our best practice tips.
1. PROTECT YOUR ACCOUNTS
Follow these steps to keep your emails and other confidential information safe.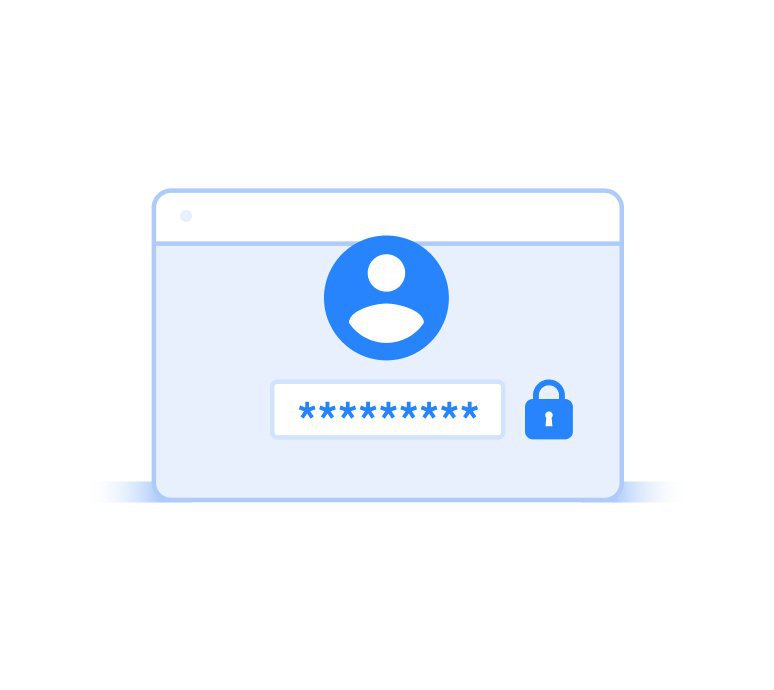 If your email, social media, and other accounts offer 2-step verification for extra protection, we recommend using it. You can turn on 2-Step Verification on your Google account by following these steps.
Make your passwords +12 characters long with a mix of upper and lowercase letters and symbols.
Create unique passwords for each account, instead of recycling old ones.
Don't use personal information, common words, or keyboard paths (e.g. qwerty).
A password manager, like this one from Google, makes all these steps possible. It creates, stores and auto-fills passwords for you.
2. SOFTWARE UPDATES
Regularly updating your software will help reduce your risk of a cyber attack.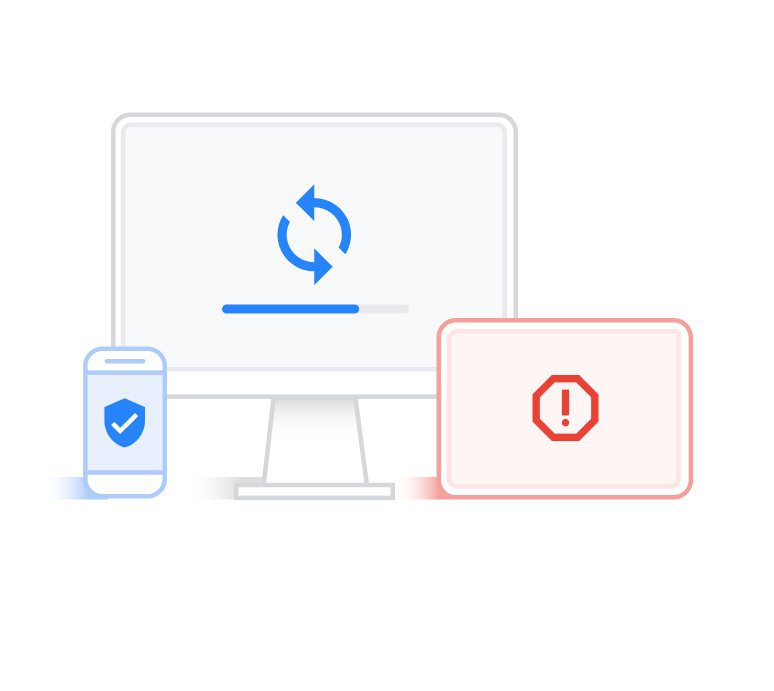 Use supported software that allows you to run regular updates.
When possible, enable auto-updates so you have the latest security fixes, built-in malware, and phishing protection.
Avoid applications and software that don't offer security options. Remove any unpatched and outdated applications not in use.
If you stop using parts of your Content Management System (CMS), plugins or other applications, remove them from the server completely.
Use browsers like Chrome which offer automatic updates, in-built malware protections, plus enhanced safe browsing settings for protection against dangerous sites and help keep you safe by default.
Bonus tip: Use the VT4 Browser extension for Chrome and get extra protection from harmful phishing attacks and downloads.
3. MANAGE DATA ACCESS
If access rights for documents are not managed properly, you risk exposing business critical information.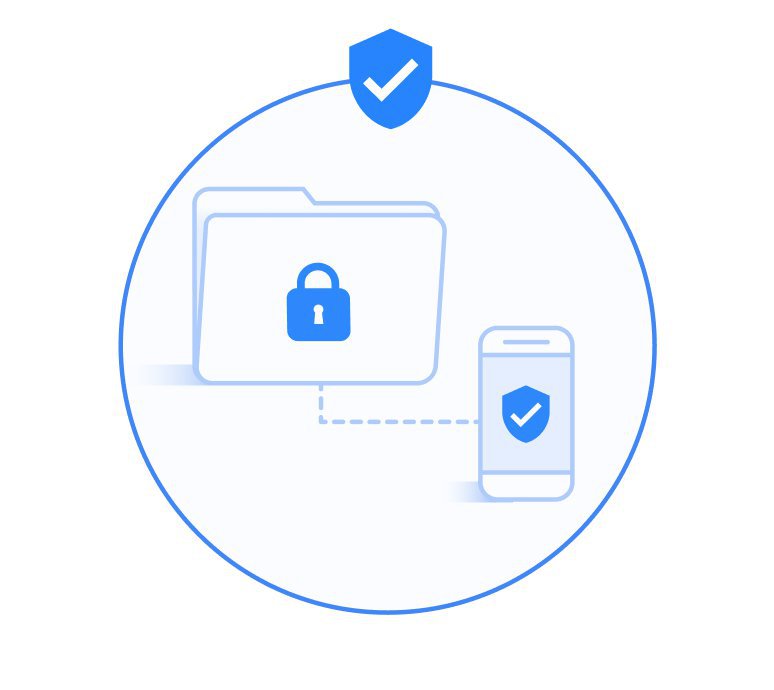 Make sure you're clear on who has access to your documents and data.
Establish clear roles for any staff who can view, edit and share information.
Monitor your company's network and all connected devices.
Check the latest security settings of all your devices. Are your mobile devices protected?
Bonus tip: Protect company devices with the VirusTotal Mobile app which checks Android smartphones and tablets for malware.
4. BACKUP YOUR DATA
What would happen if you lost your most important data and information? Take action now, and help keep your business safe.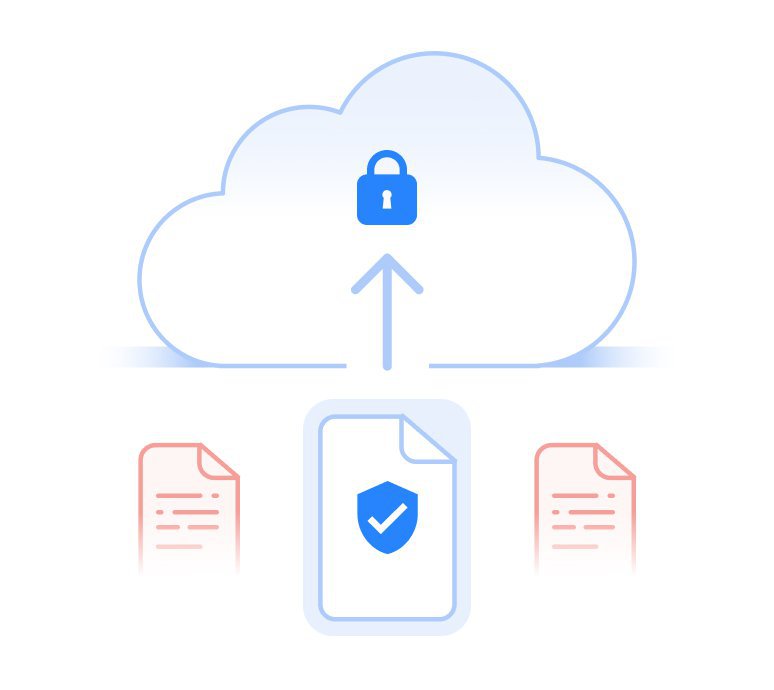 Regularly backup your business-critical files and data, so you can restore them in the event of a system failure or cyber attack.
Not sure how to do that? Google Drive's Backup and Sync tool is a good place to start.
5. TRAIN YOUR STAFF
It's everyone's job to stay vigilant against cyberattacks. Make sure your business has rules and responsibilities in place for installing software or using devices — and a clear process for dealing with phishing and other security threats. Here are just some of the free of charge Google courses that can help you.