Helping people to develop skills for a changing world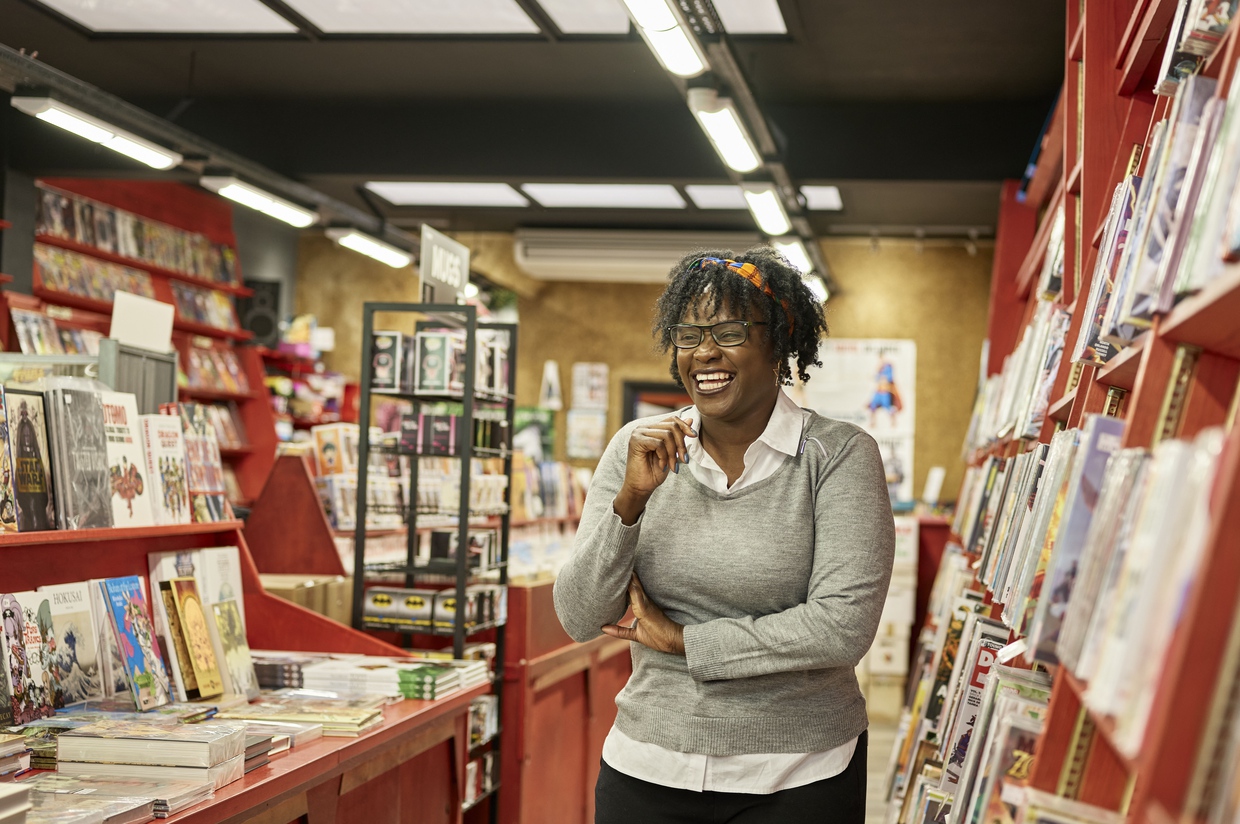 Digital skills have fast become essential everyday skills. Time and time again, we have seen them enabling people to unlock new potential and be more resilient. Yet according to the European Commission, in 2022 still only 54% of Europe's workforce had basic digital abilities.1
Since 2015, Grow with Google has helped millions of people across Europe to adapt and grow their career or business with digital tools and training. We partner closely with governments, industry experts and local organisations to understand where the greatest needs lie and tailor our tools and training to meet them. By working together we hope to help build stronger digital economies that are prepared for the future.
Explore some of our local partnerships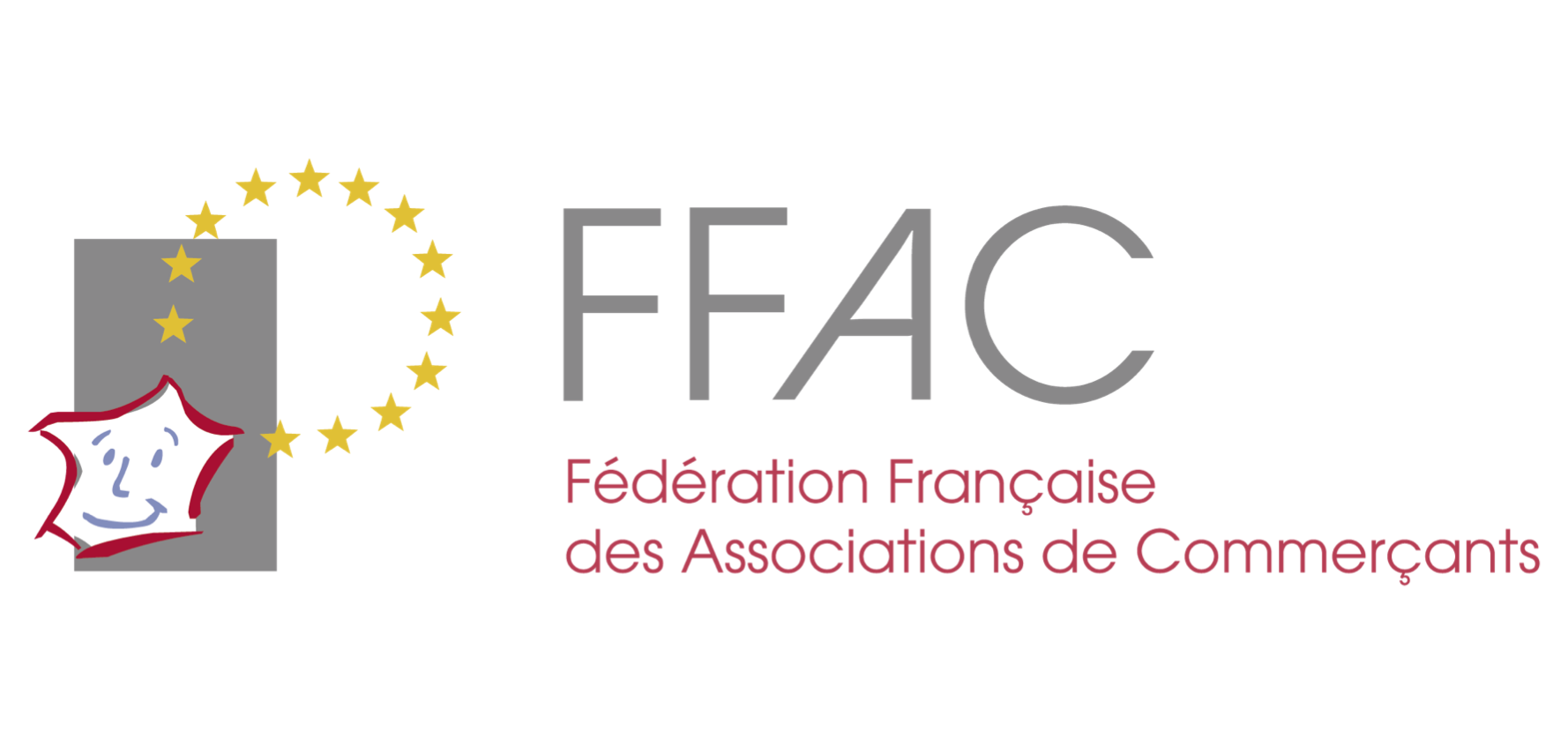 Helping French merchants get online
Learn more

Boosting sustainable tourism in Greece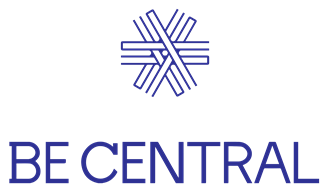 Supporting Belgian entrepreneurs with digital skill training
Learn more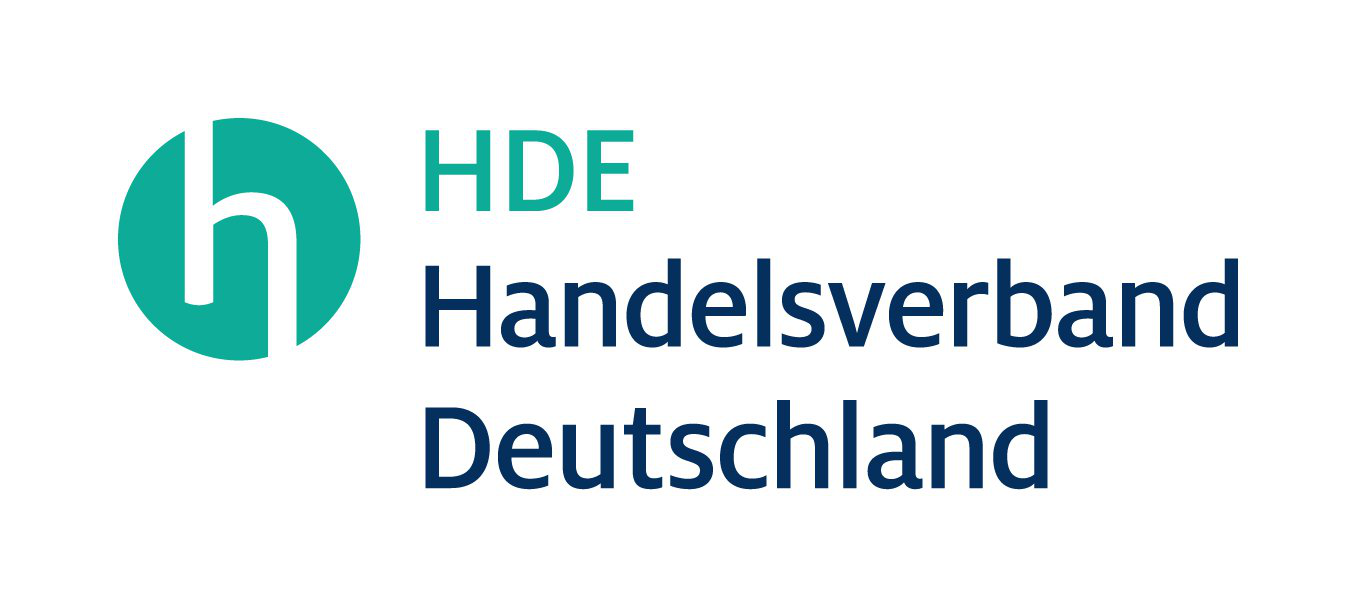 Supporting retailers in Germany
Learn more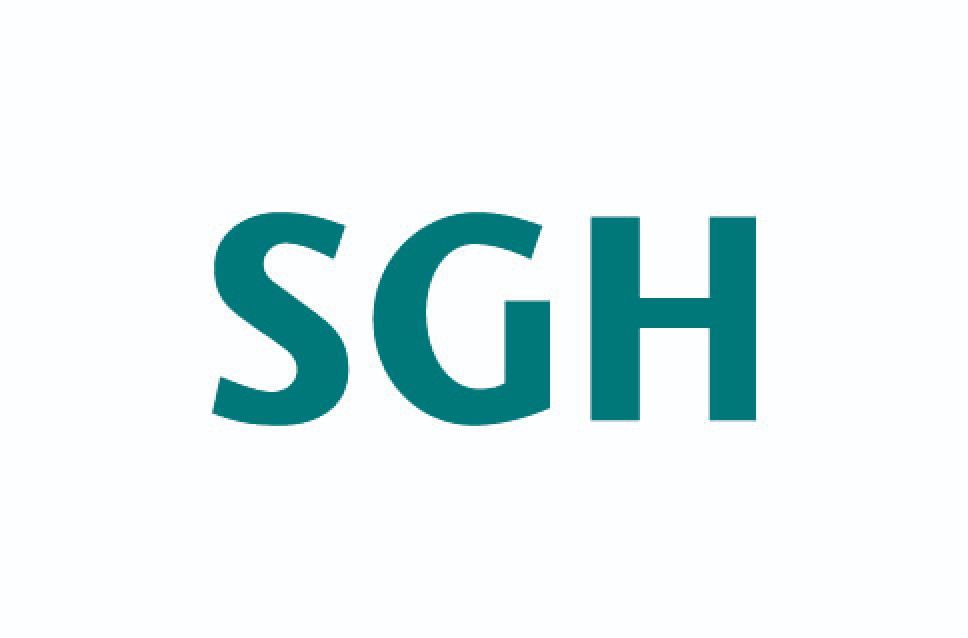 Intensive digital marketing training in Poland
Learn more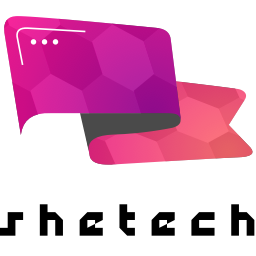 Bridging the gender gap in tech in Italy
Learn more

Helping people retrain for a new career
Learn more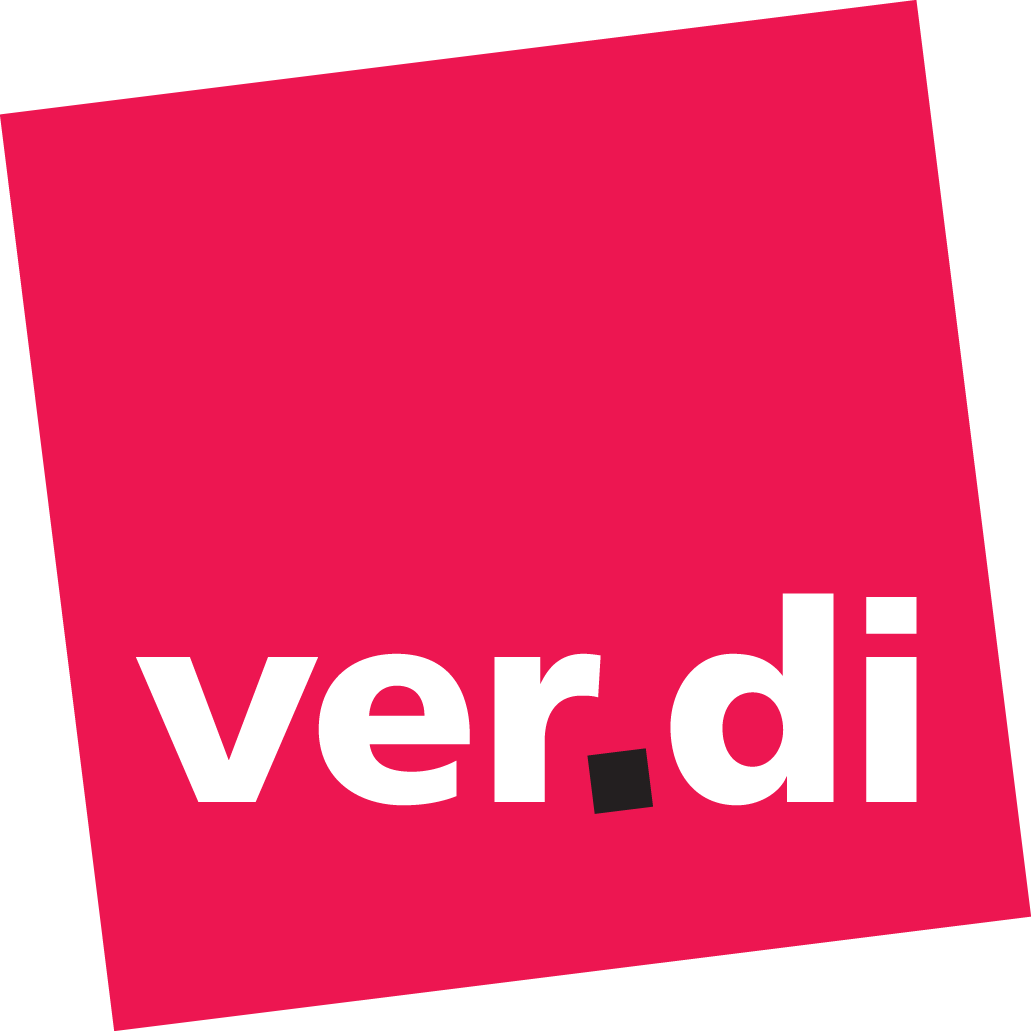 Shaping the future of work in Germany
View Basisbox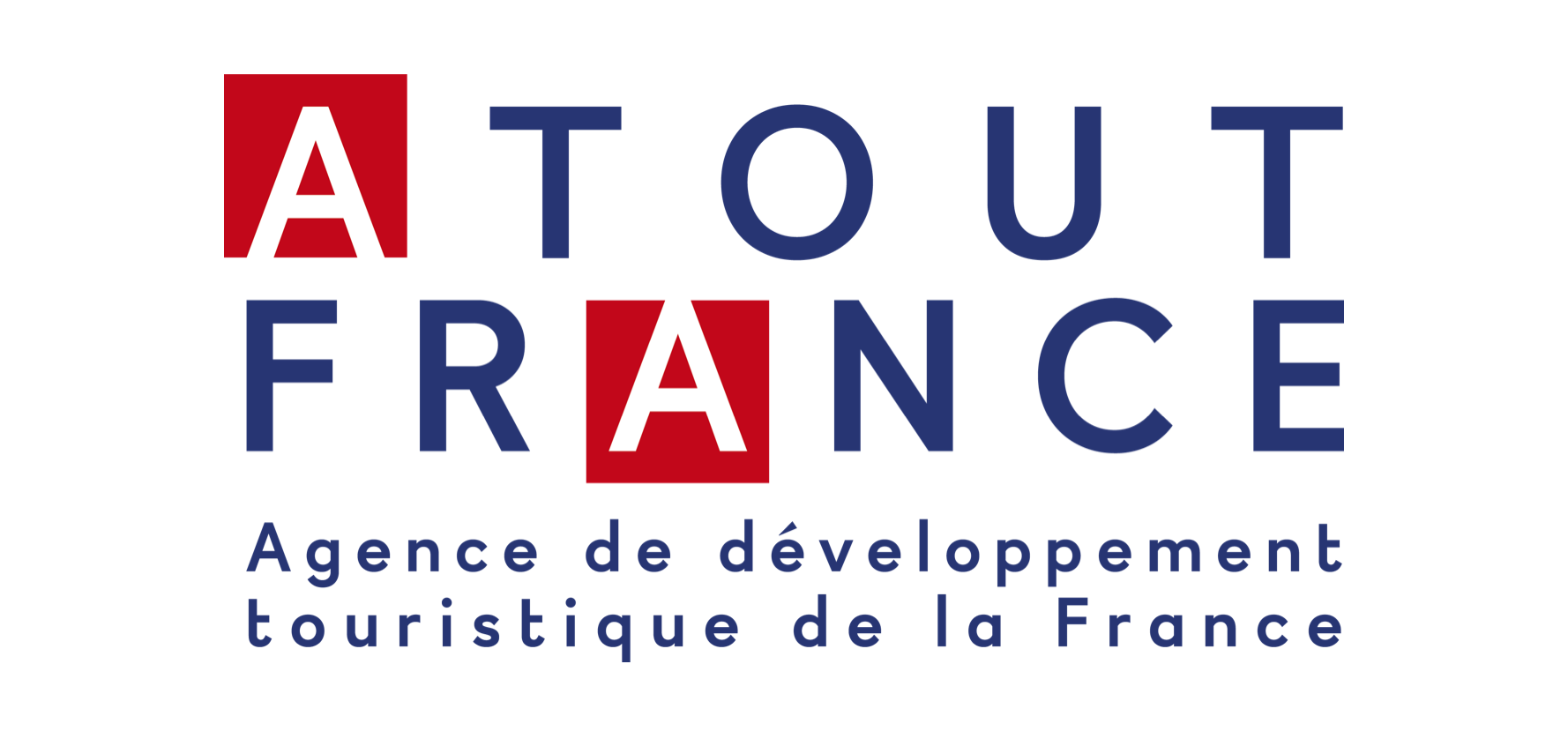 Promoting and protecting tourism in France
Learn more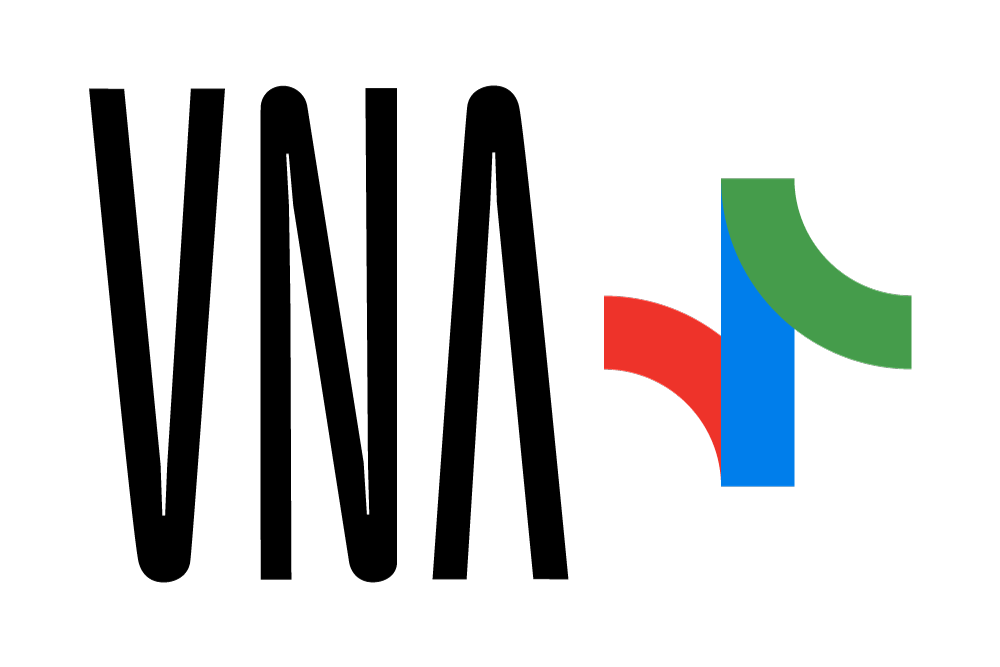 Digital skills for Italian businesses
Learn more
Areas of focus across Europe
Small businesses
Supporting small business owners with tools and training created to meet their needs and help foster business growth
Digital upskilling
Helping people all over Europe add to their digital skill set so they can progress in their career or business
12M+
People trained in digital skills across Europe since 2015
Underserved communities
Supporting underserved groups with digital skills training to help generate opportunity for all
Local impact
Discover local initiatives happening across Europe.