See and be seen online
58% of Africa's entrepreneurs are women. That's why we're empowering them with the platform and tools to grow their businesses. #LookMeUp is a call for all to #BreakTheBias.
Women's Stories
See how these businesswomen are getting their names out there.
Maia Lekow: Founder of Circle and Square Productions
Maia is an award-winning filmmaker, musician and founder that uses her platform to tell stories that break the bias.
Discover Maia's story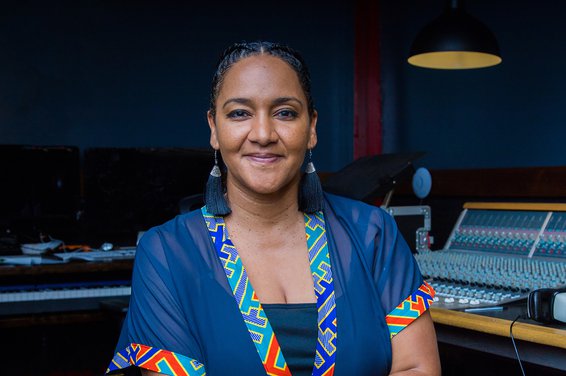 Mokgadi Mabela: Founder of Native Nosi
Mokgadi's thriving beekeeping business grew from one beehive, to hundreds, and produces the purest hive-to-shelf honey in South Africa.
Discover Mokgadi's story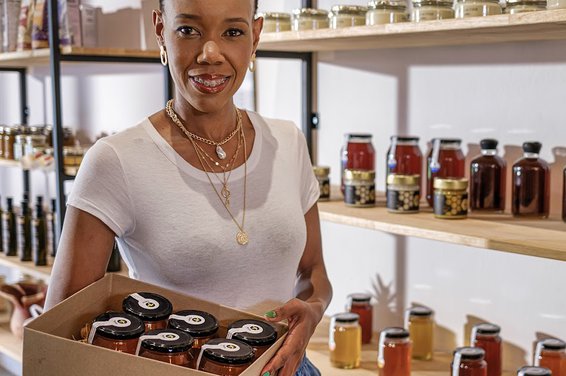 Sinenhlanhla Ndlela: Founder of Yococo
Sinenhlanhla left her job to start Yococo, a dairy-free ice cream company that challenges conventional ice cream making.
Discover Sine's story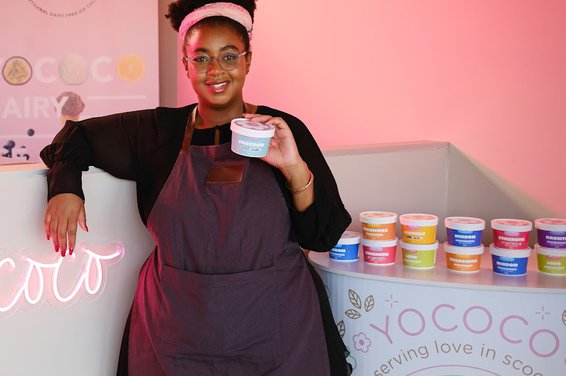 Achenyo Idachaba-Obaro: Founder of MitiMeth
Concerned about the environmental challenges affecting her community, Achenyo left her desk job to turn invasive plants into sustainable products for a cleaner planet.
Discover Achenyo's story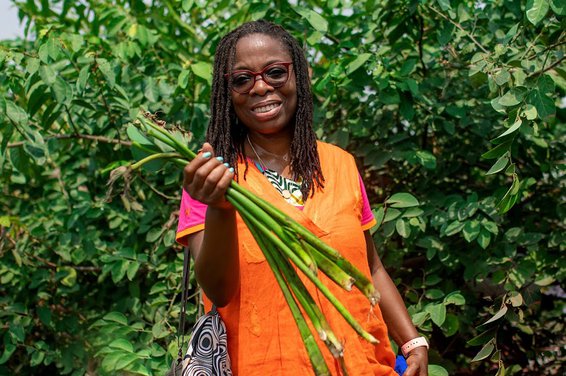 Folake Edun: CEO of TownTalk
With a background in economics and risk management, Folake's company turns "hard to collect" data into insights that help people make informed decisions.
Discover Folake's story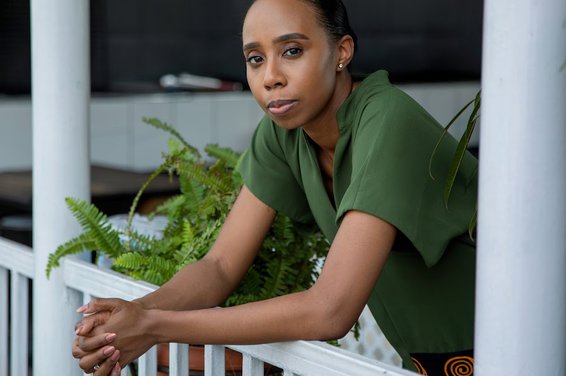 Chiamaka Nwosu: CEO of Truckr
Chiamaka is using tech to innovate the trucking industry. She developed her own app, Truckr, to help local SMEs find the right truck to move their supplies at a simple click of a button.
Discover Chiamaka's story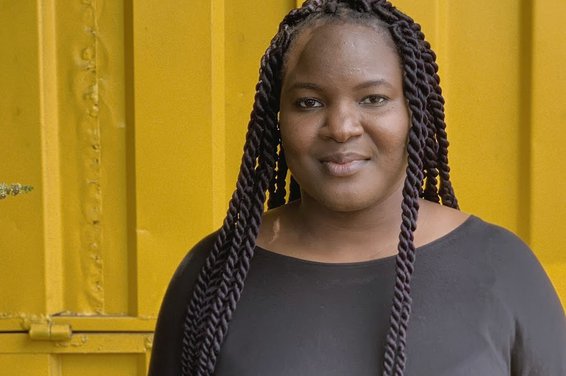 Mosa Mkhize: Founder of Origins Publishers
Having grown up listening to African stories told in her home language, Mosa founded Origins Publishers to ensure a place for her cultural heritage in future storytelling.
Discover Mosa's story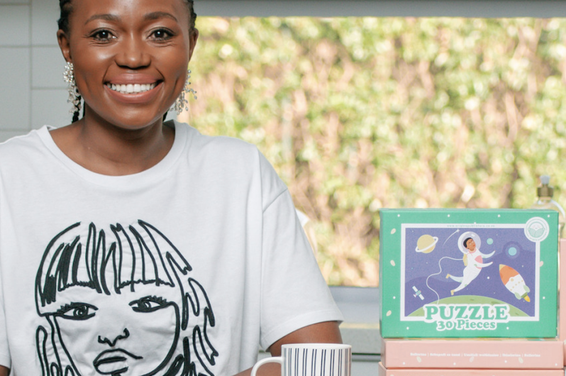 Wangari Mushue: Owner of New Start Organics
Born from a love for creativity, Wangari's soap-making business transformed from a humble store in Kenya into an online success story, delivering organic products to an international audience.
Discover Wangari's story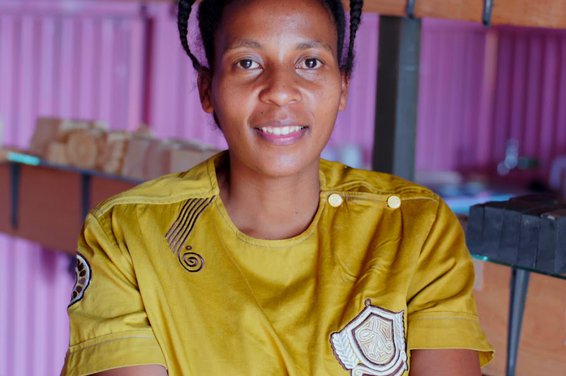 Sonto Pooe: Founder of Native Child
​​Sonto couldn't find haircare products that spoke to her needs as an African woman, so she founded Native Child – a haircare and bodycare brand that represents and understands women of colour.
Discover Sonto's story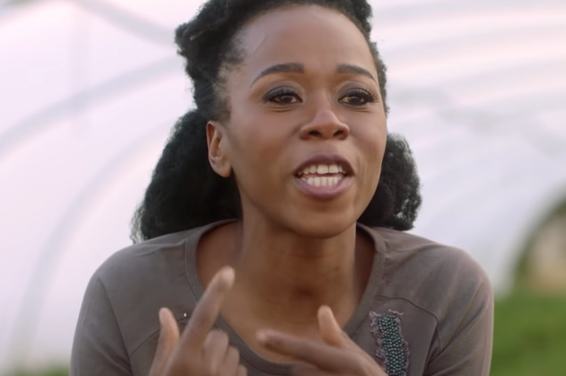 Serah Muindi: Founder of Hopewell Counseling Firm
After seeing how COVID-19 was impacting the mental health of people in her community, Serah Muindi founded an online counseling service to give them support from the comfort of their homes.
Discover Serah's story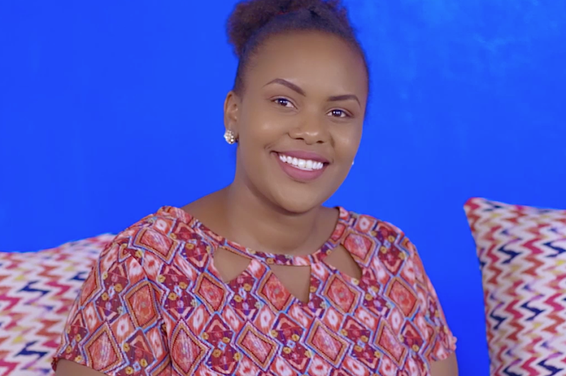 Bolanle Austen-Peters: Founder of Terra Kulture
Bolanle Austen-Peters' traded law books for music and the arts when she started Terra Kulture, a space that gives her and other creatives the opportunity to showcase Nigeria's rich culture and heritage through creative mediums.
Discover Bolanle's story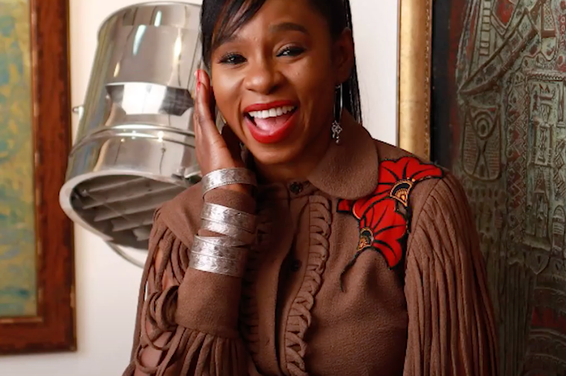 Temie Giwa-Tubosun: Founder of Lifebank
To combat the inefficiency of blood delivery in her country, Temie founded Lifebank, an app and motorcycle network that connects blood banks to hospitals, saving thousands of lives.
Discover Temie's story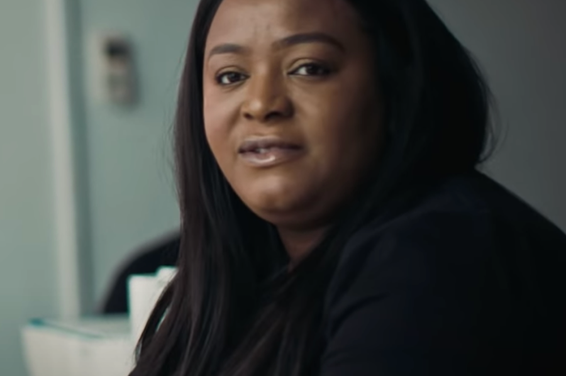 Onyeiwu Ifunanya: Owner of Elsa's Signature
What started as a passion for perfume, turned into a business when Onyeiwu decided to create her own special blend. Elsa's Signature has grown from being a local brand to a nationally sought-after scent.
Discover Onyeiwu's story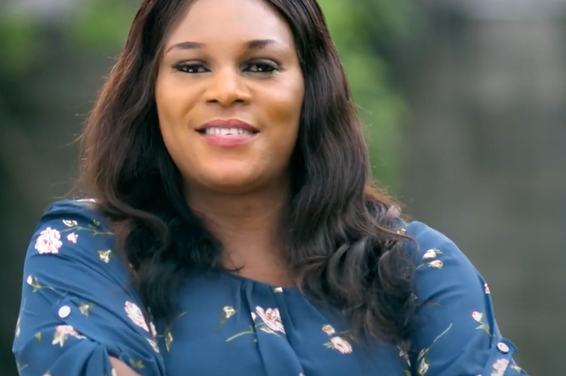 Our tools
Grow your women-owned business.
Access free tools and programmes to help your business grow.
Google Business Profile
When people can look you up online, it helps your business grow. Register your women-owned business and get your name out there.
Register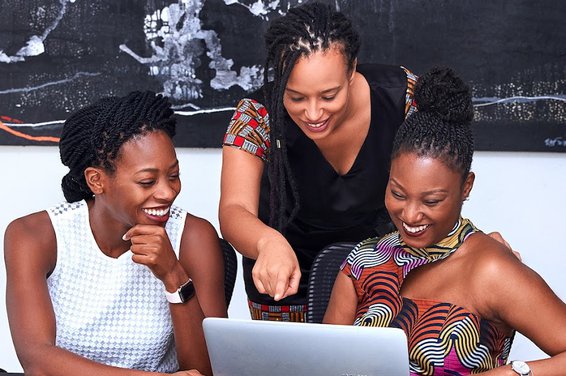 Own your power, own your business with Hustle Academy
To celebrate International Women's Day, Hustle Academy is launching its first womens-only bootcamp. Get advice from experts and empower yourself with the skills to grow your business.
Apply now