2-MINUTE READ
Ayara Learning: supporting learning and experiencing business growth despite the pandemic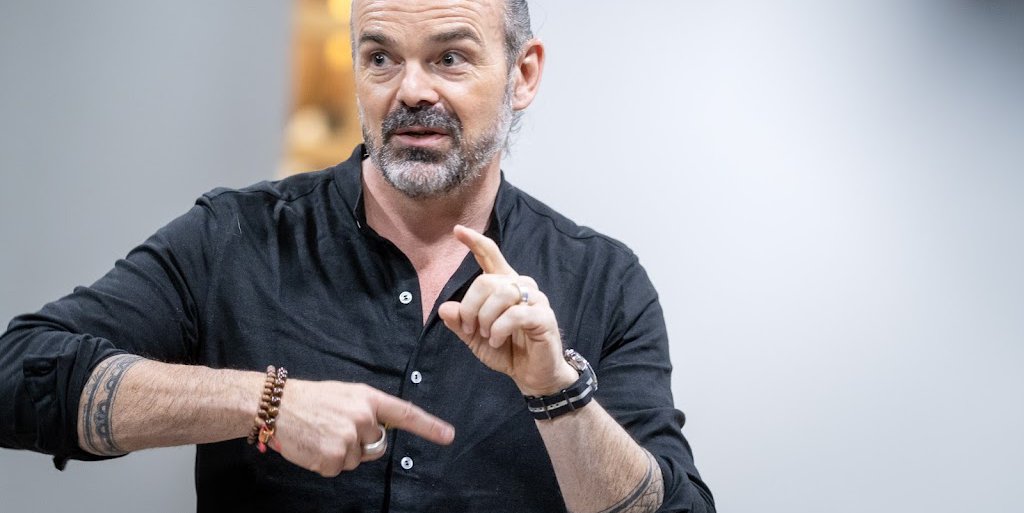 Based in CapeTown, Terry Behan is a designer with a lifelong passion for education. Along with a group of like-minded social entrepreneurs, spread across different markets, the team came together to build and launch an edu tech startup called Ayara Learning, Ayara is dedicated to helping educators teach students the skills for the future.
Founded in 2019 and launched in 2020, Ayara Learning is a platform whose mission is to provide 100 million students with the necessary foundational skills to thrive into the future, irrespective of their economic circumstances. In order to do this, they empower teachers and parents to teach the skills of the future by sharing insights, information, tools, products, and support via their platform.
Terry realised the way that children learnt was changing and this change was accelerated during the COVID-19 pandemic. Terry explains, "In the pandemic, two things happened: a lot of students started remote learning, and the teachers became facilitators of content rather than being the providers of content. In the beginning of 2020, we wanted to take the platform to the next level, to engage in a meaningful way. With the pressure to scale quickly, we thought it was not appropriate at the time. Our focus was to get the basics right and set out our footprint. We found out that due to the pandemic the levels of resistance to new ideas / ways of education has lessened."
With the potential to help many new teachers and parents teach the skills of the future, Ayara looked for ways to increase their brand awareness and found Google My Business an invaluable tool to support their growth efforts. Terry explains, "Late last year, we moved into the GMB space to give our business some kind of formal legitimacy. We wanted to show up on Google My Business to share details like our opening times on long weekends and to provide clarity to our customers, this helped us a lot"
After setting up a Google My Business profile, the organisation saw a 229.55% increase of the number of users. Ayara also partnered with the Gordan Institute of Business Science (GIBS) to share the course with their MBA students.
Having grown the number of users during this time, it called for the Ayara team to expand its digital presence. In 2021, Ayara hired two additional interns to support further digital marketing efforts. The enhanced digital presence and expansion of the team is helping the business achieve their mission of supporting to teach the skills of tomorrow, today.
"We wanted to show up on Google My Business to share details like our opening times on long weekends and to provide clarity to our customers."
TERRY BEHAN, FOUNDER, AYARA LEARNING