Google Career Certificate in Project Management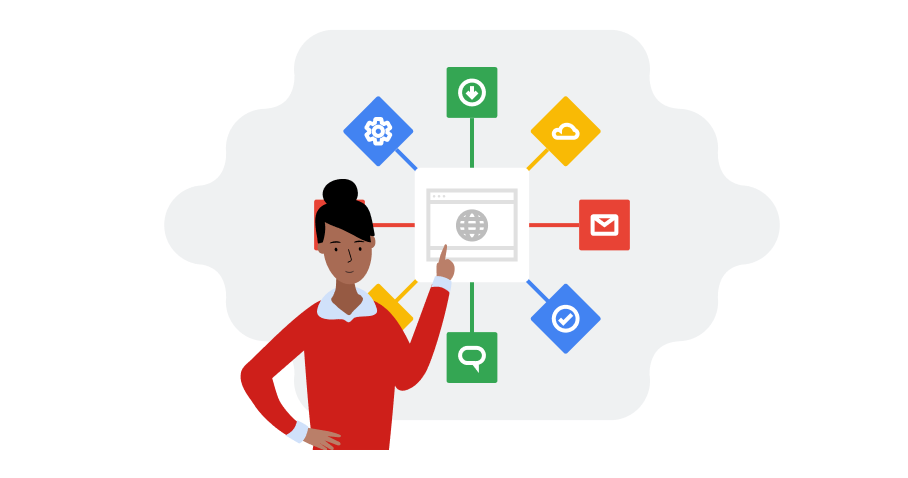 Prepare for a new Project Management career and develop confidence in overseeing efficient project completion. Learn the foundations of traditional project management and agile principles while applying these methodologies to real-world scenarios.
Learn more about this certificate
Get ready for a new career in the high-growth field of Project Management
Prepare for a new career

Apply for jobs such as Project Manager, Project Coordinator, Program Manager and more.

No relevant experience necessary

Develop skills in strategic communication, problem-solving and stakeholder management.

100% remote, online learning

Complete the certificate online at your own pace in under 6 months.
Learn more about our partners
Our partners in Sub-Saharan Africa