Google Career Certificate in Data Analytics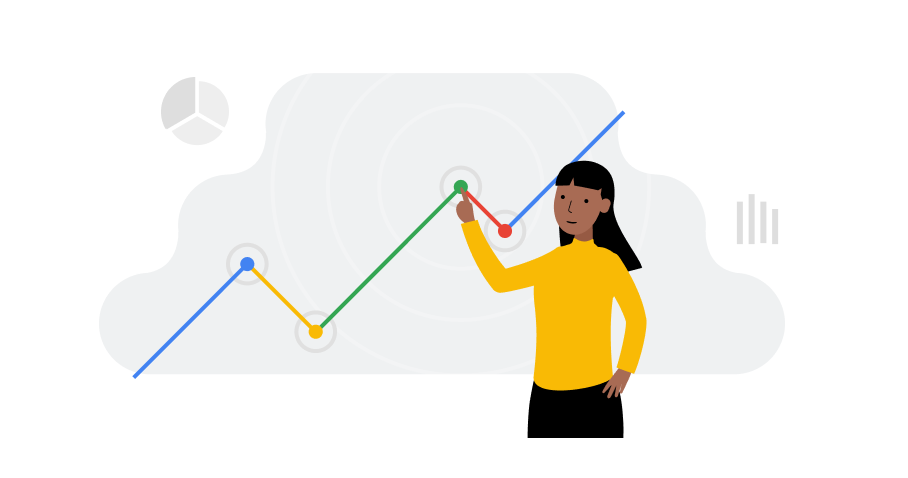 Prepare for a new career in Data Analytics and develop confidence in navigating the data lifecycle. Learn how to use tools and platforms to gain insights from data and help inform important business decisions. After completing the Data Analytics Certificate, learners can go deeper in the field by taking the Google Advanced Data Analytics Certificate or the Google Business Intelligence Certificate, available in English.
Learn more about this certificate
Get ready for a new career in the high-growth field of Data Analytics.
Prepare for a new career

Apply for jobs such as Data Analyst, Associate Data Analyst, Operations Analyst and more.

No relevant experience necessary

Develop skills in data analysis & visualization. Master tools like sheets, SQL, R. and Tableau.

100% remote, online learning

Complete the certificate online at your own pace in under 6 months.
Learn more about our partners
Our partners in Sub-Saharan Africa